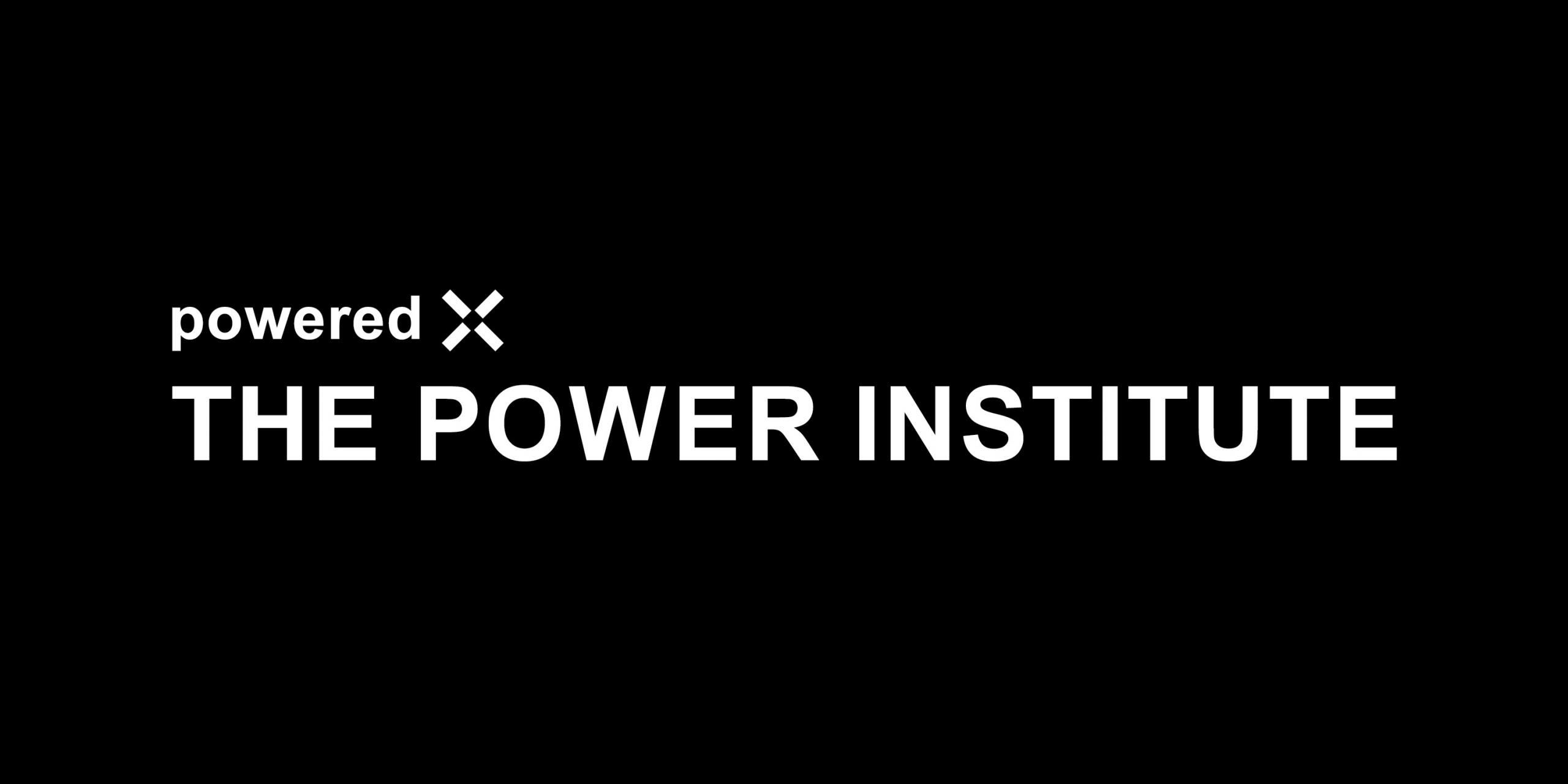 In addition to our own events and publications, the Power Institute supports other projects taking place within Australia's art history and artistic community - an initiative we call "Powered by Power".
Every year, the Power Institute engages with and presents leading ideas in art and visual culture from Australia and around the world, through publications, collaborative research, and a vibrant program of talks, symposia and conferences. Alongside Power's curated series and initiatives, however, is a dedication to partnering with Australia's broader art history and artistic community. These efforts are framed under an initiative we call 'Powered by Power', or P×P for short.
This initiative extend the Foundation's support towards ideas and projects being developed by a range of individuals and institutions across Australia, from new, university museums-led publications focused on Australian artists, to city-based festivals and the public presentation of new research. And our support comes in different forms: from financial grants, advice and administrative assistance, as well as help with distribution and communications.
With P×P, we aim to give an electric spark of support to important work already going on in Australia, and to illuminate such work within our broader global network of scholars, artists, and curators.
Components
Powered by Power Projects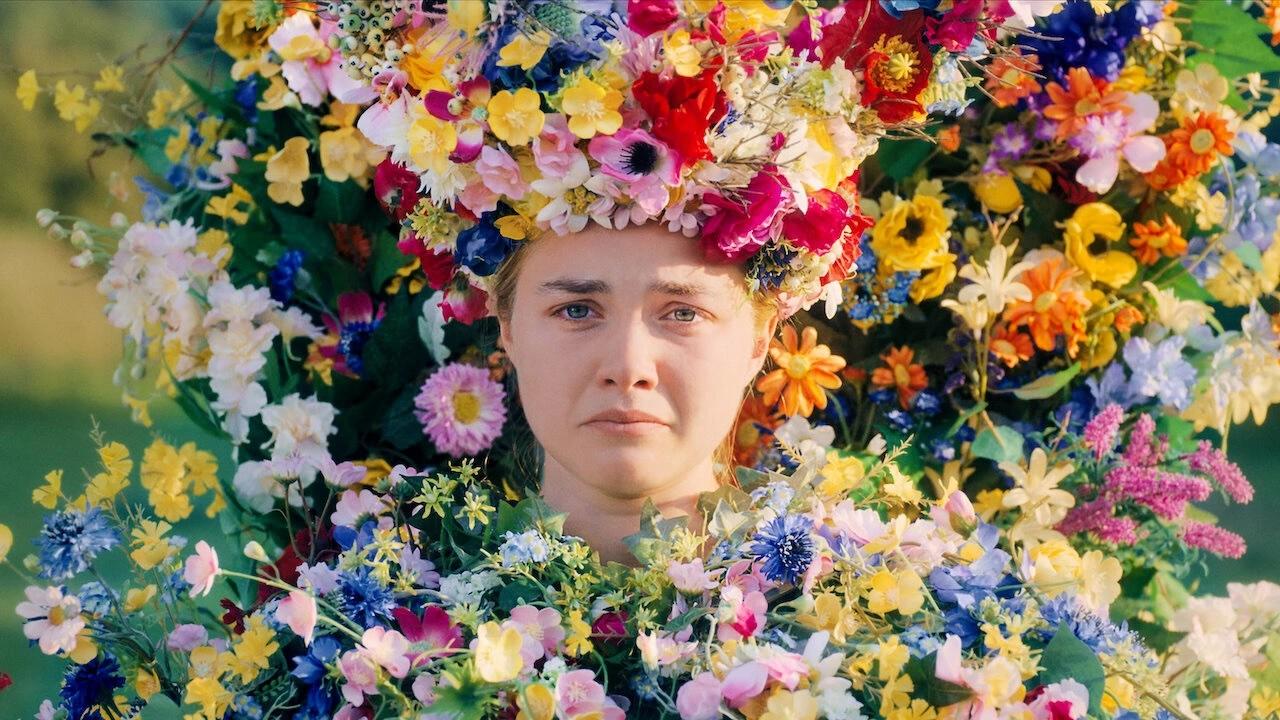 A research symposium on the pioneering horror cinema of Ari Aster, including a livestream conversation with the filmmaker himself.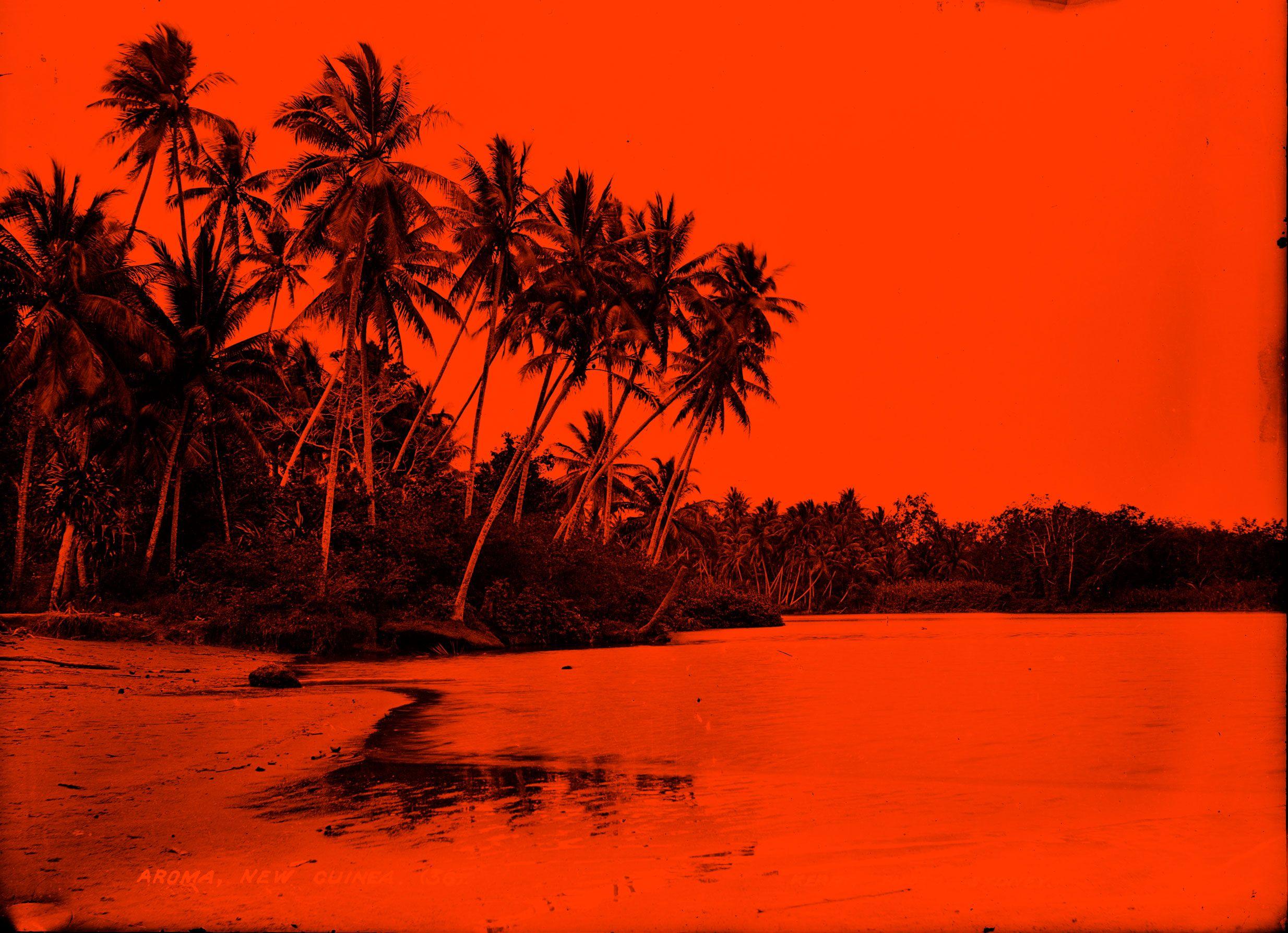 A public forum organised by the Powerhouse Museum, with support from the Power Institute's "Powered by Power" initiative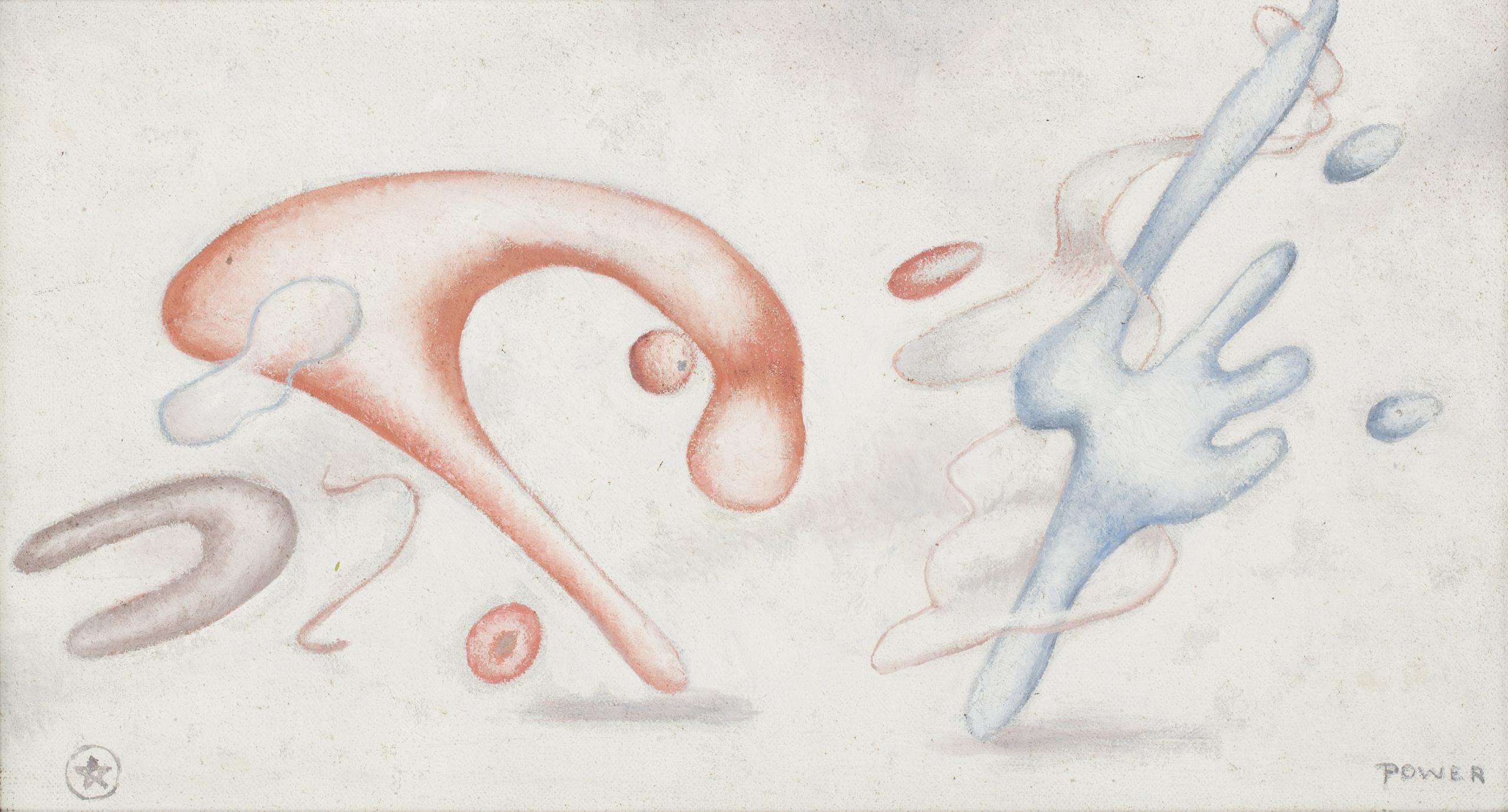 A prize for art history thinkers from across Australia, supported by the Power Institute through its "Powered by Power" initiative.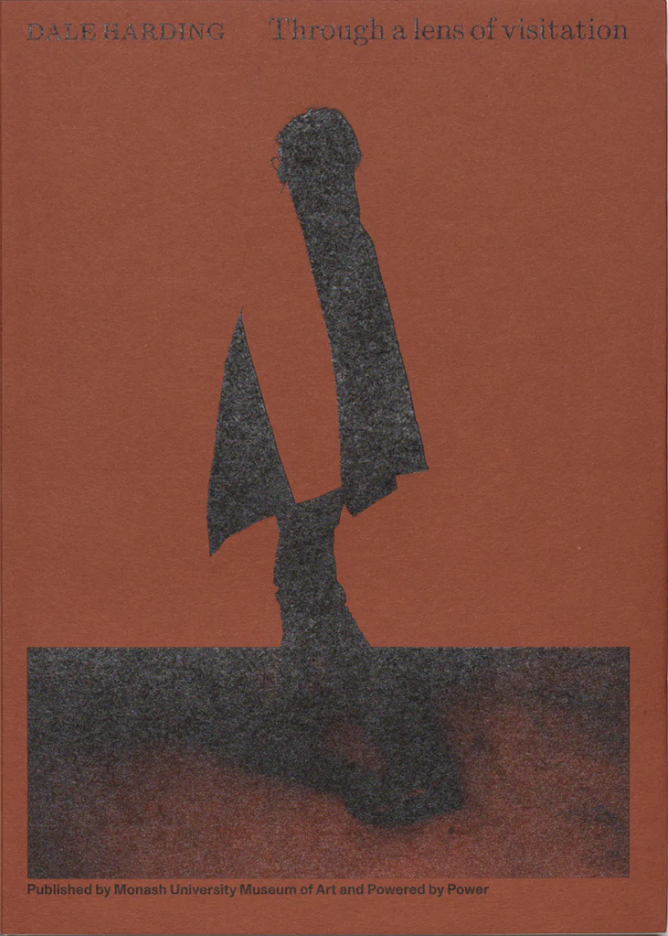 D Harding: Through a lens of visitation
By: Hannah Mathews and D Harding
A descendant of the Bidjara, Ghungalu and Garingbal peoples, much of D Harding's multilayered practice is motivated by the cultural inheritances of his families, who originate in the Fitzroy Basin and the sandstone belt of central Queensland. Harding's works pay homage to the stories and presence of matrilineal figures in his family.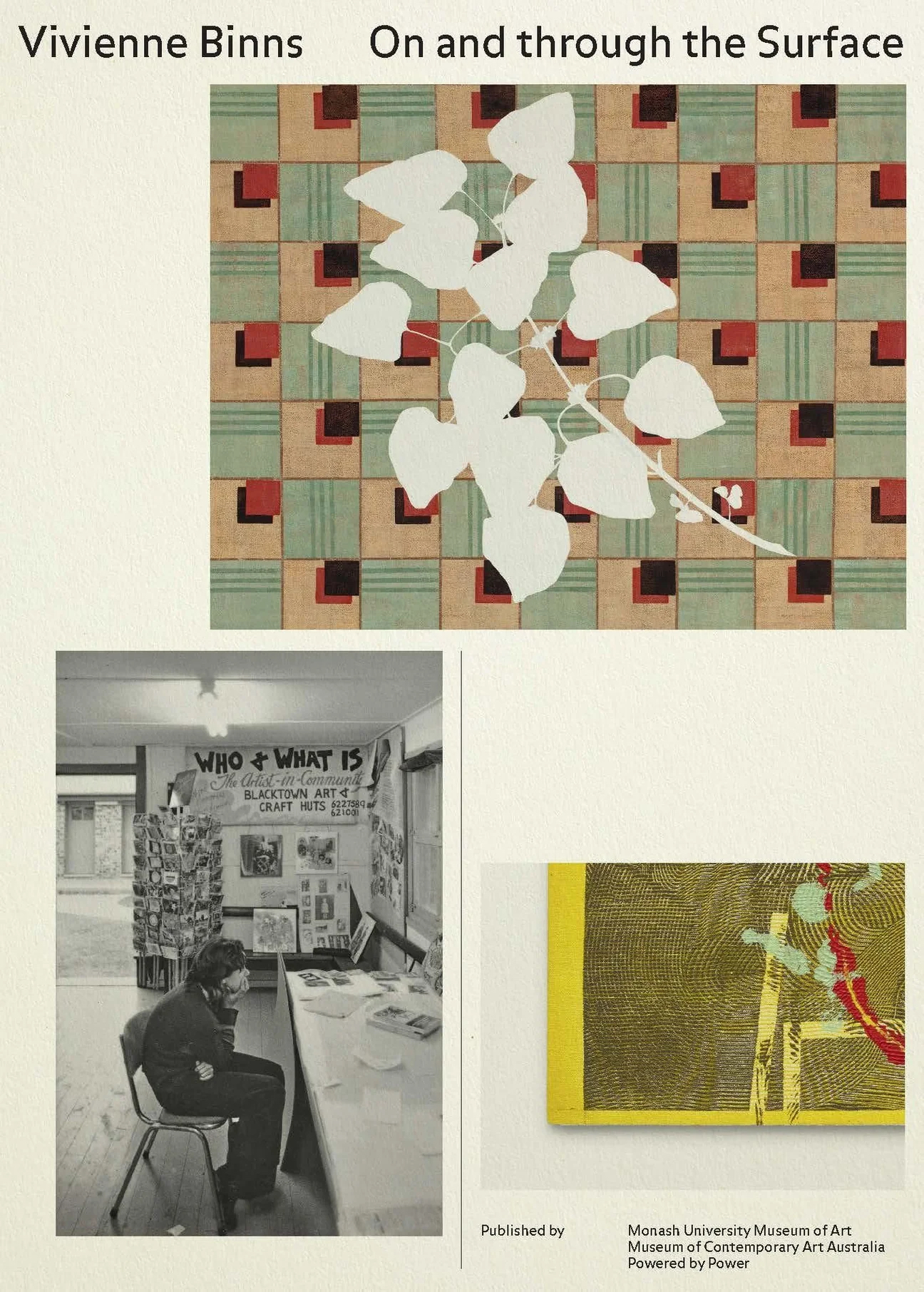 Vivienne Binns: On and Through the Surface
By: Anneke Jaspers and Hannah Matthews
This book is the first monograph on Australian artist Vivienne Binns. Binns' groundbreaking and experimental work has tested the philosophical underpinnings of art itself, both preempting and participating in the most significant cultural discourses of our times: from women's social and sexual liberation to Australia's regional identity.