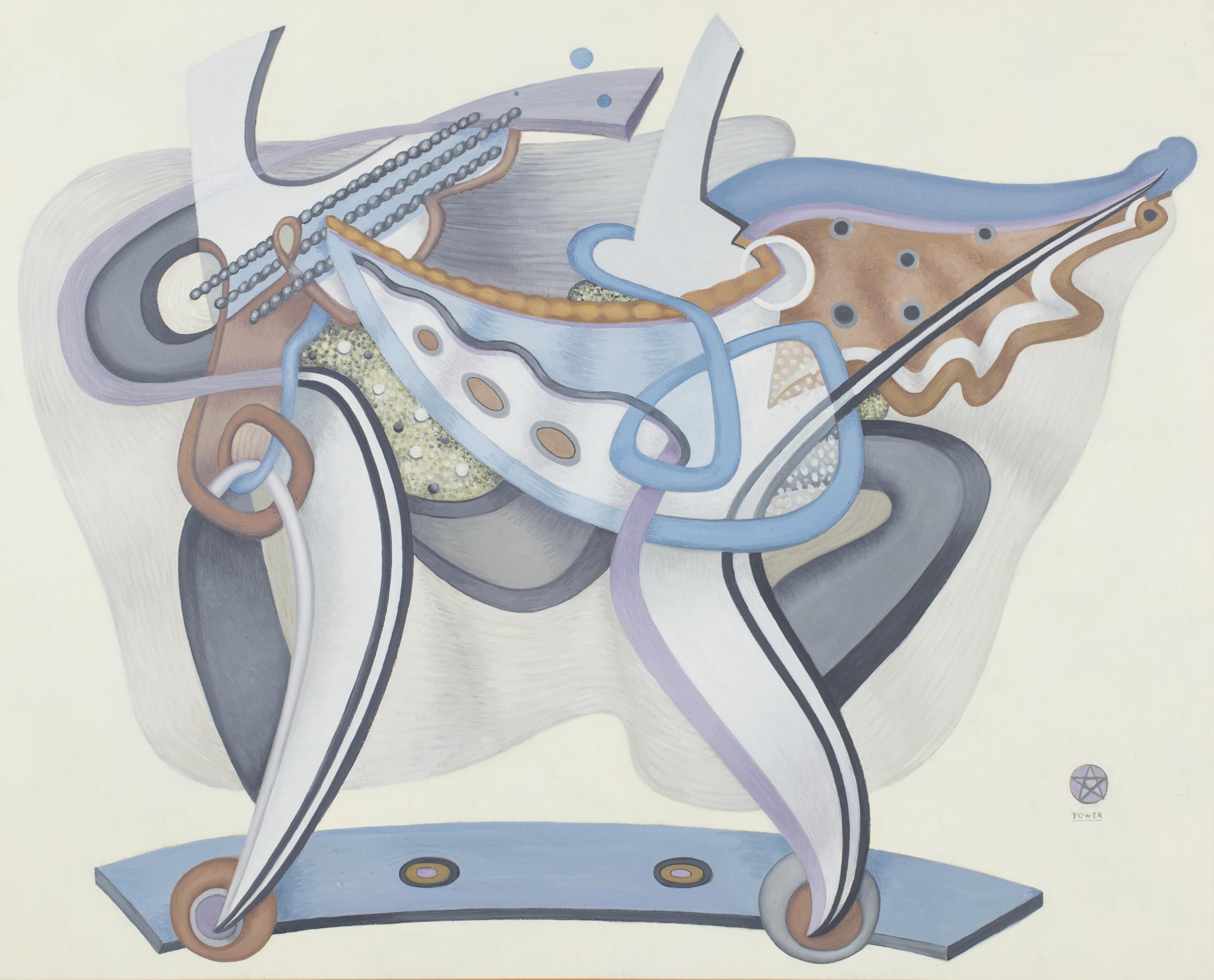 We're exploring new modes of digital publishing, to better present new research and reach different audiences.
JW Power, Danseurs (Dancers), 1934, oil on canvas, 81.5 x 100.3 cm, JW Power Collection, Chau Chak Wing Museum, PW1961.70.
Four collaborative digital publication projects are currently underway at Power Publications.   
Each project considers the type of relations that form within a multidisciplinary and cross-cultural research project and brings them to the fore in its presentation: from annotating objects and tracking their movements across time and space, to the spatial disruptions that arose from within a site-specific research project across Southeast Asia, to the collaborative and networked nature of an art history developed within and alongside an international women's art collective.  
These projects not only signal the academic imprint's impending expansion beyond traditional linear publishing practices and formats, they are also each contributing to a larger goal: to develop an open-source, interoperable research communication infrastructure that combines the visualisation tools of the digital humanities with the media-rich content and immersive interfaces of digital storytelling.  
The 'Power Drupal CMS' infrastructure takes a nodal approach, allowing scholars and publics to facet their own ways through and reorder content of all kinds—documents and media, data and sources, information and narratives—according to different languages, values, needs and perspectives. Each project therefore presents knowledge in flexible ways, testing the boundaries of the academic text.  
Seeking to provide an alternative to the academic- and text–centric structures that commonly drive scholarly interpretation, our hope is that a more generative, creative and iterative practice of research communication can lead to greater equity amongst and fluidity between systems of knowledge.  
Watch this space as we begin to share these projects from November onwards.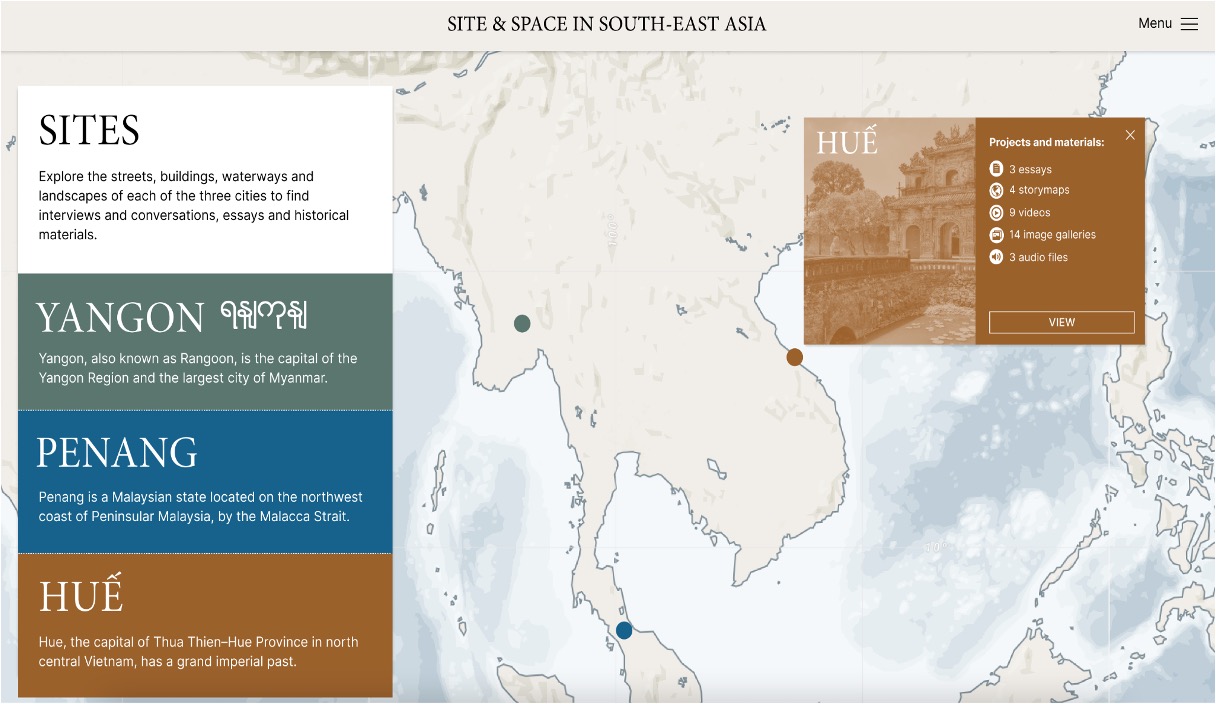 Screenshots from "Site and Space in Southeast Asia", a digital project forthcoming in 2023-4.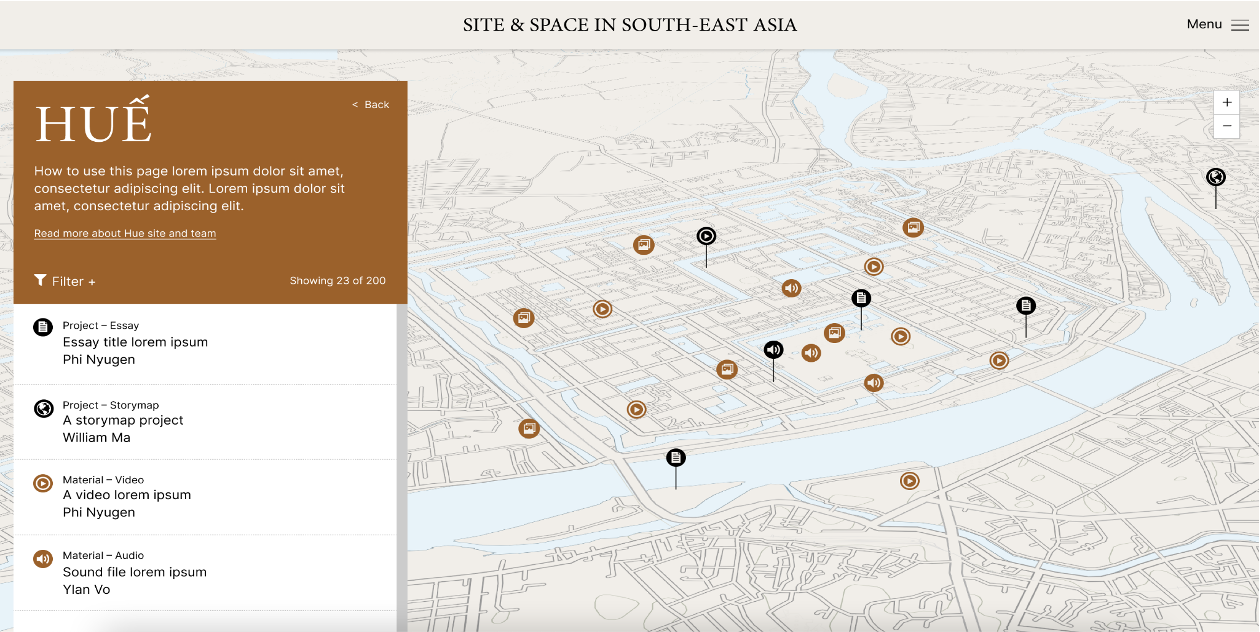 Components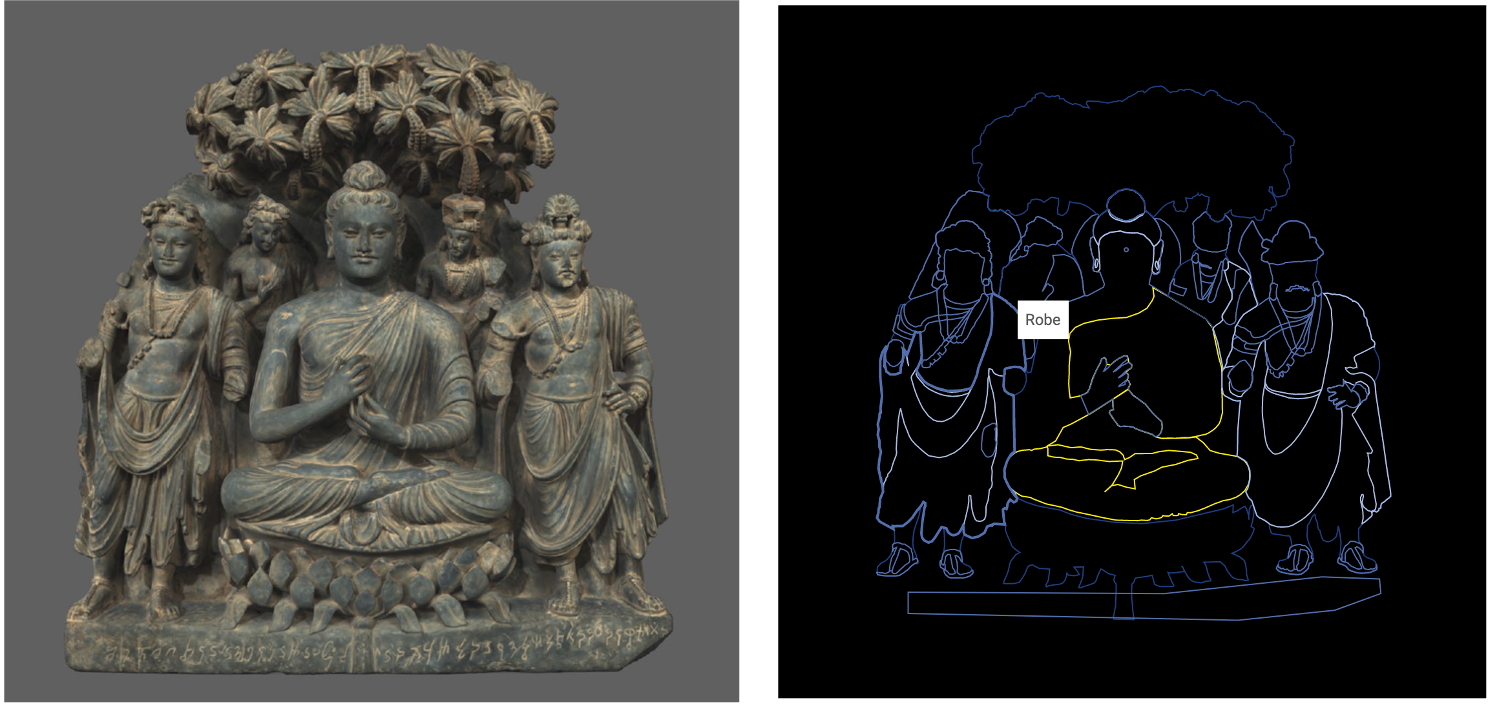 Screenshot of an object annotation workbench, a forthcoming digital project.