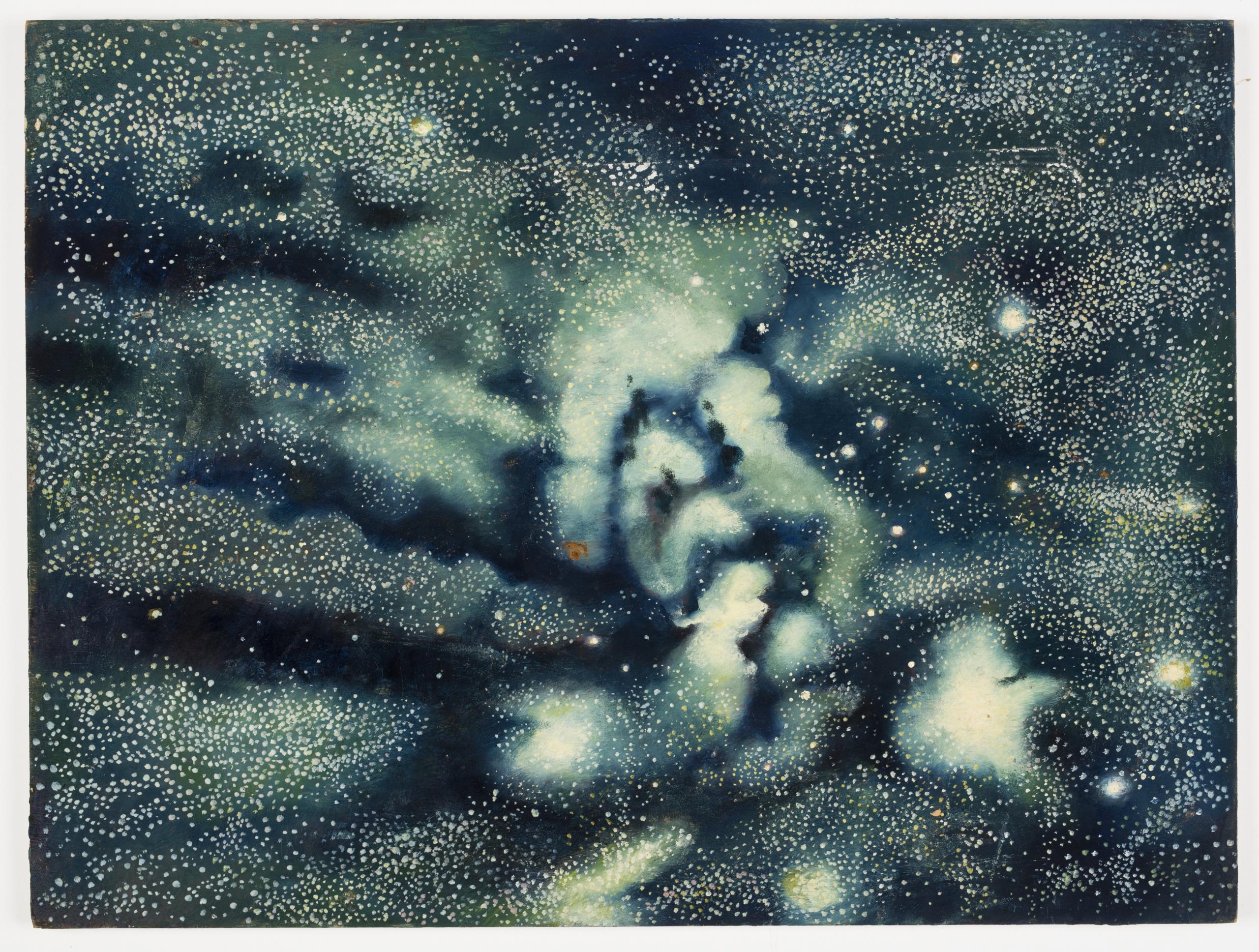 JW Power, [Untitled], c. 1938, oil on wood panel, 42.4 x 31.7 cm, JW Power Collection, Chau Chak Wing Museum, PW1961.347.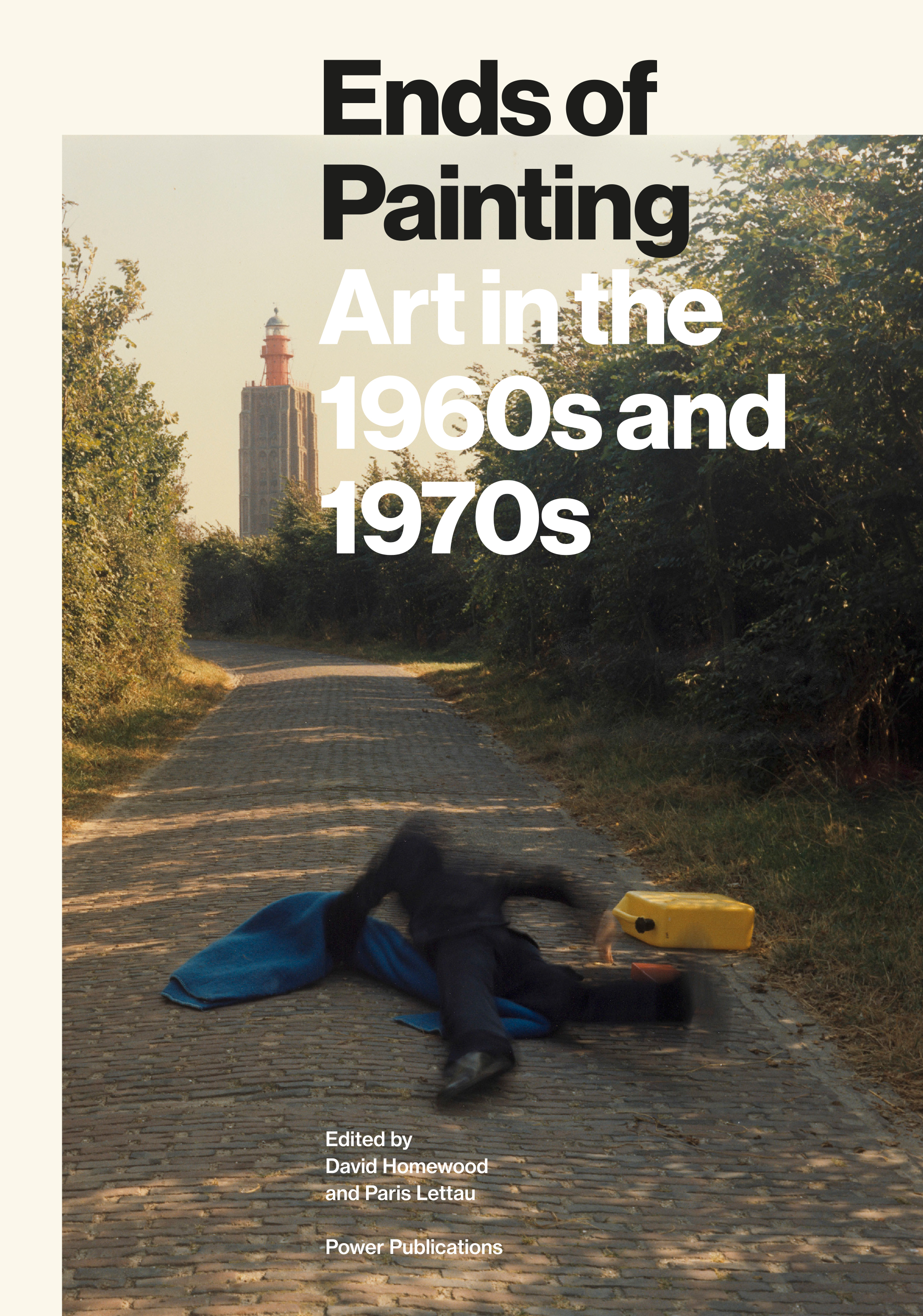 Ends of Painting: Art in the 1960s and 1970s
By: David Homewood and Paris Lettau
Contemporary art begins where painting ends, or so goes one of recent art history's most dominant narratives. This book is a post-mortem of the supposed death of painting in the period following World War II. In eleven essays by a global array of leading scholars, Ends of Painting offers a counter-history, showing how the practice and discourse of painting remained integral to art throughout the 1960s and 1970s.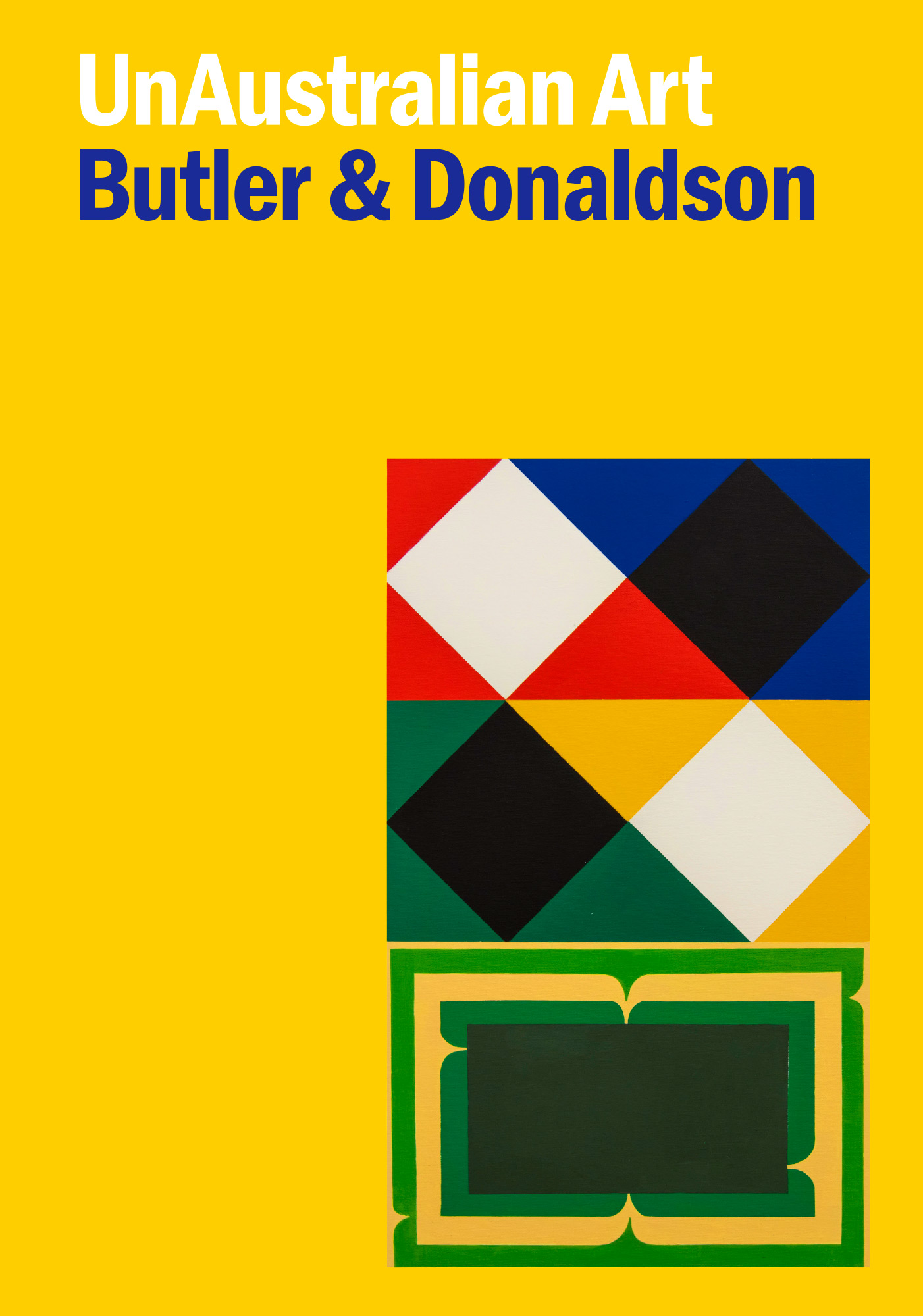 UnAustralian Art: Essays on Transnational Art History
By: Rex Butler & ADS Donaldson
UnAustralian Art: Ten Essays on Transnational Art History proposes a radical rethinking of Australian art. Rather than identifying a national sensibility, Rex Butler and ADS Donaldson demonstrate that Australian art and artists have always been engaged in struggles and creative exchanges with the rest of the world. Examining Australian art as much from the outside in as the inside out, Butler and Donaldson's methods open Australian art history to an encyclopaedic multitude of hitherto excluded stories.


Thu, 14 December 2023
6:00PM
Jack Halberstam